Surf Our Site
Home ... Misfits . Rafferty .. . S1019 . .Mad Science . TerminalVelocity....
. . Ginger & Shadow. ..Embrace the Pun.. ..Cool Links . ..More Cool Links .
Oddities ..Link To Us... Guest Comics .. ..Books for Sale . Online Store..
Star Crossed. The Cartoonists ..In The Zone . .Emotional Chaos . .Number 9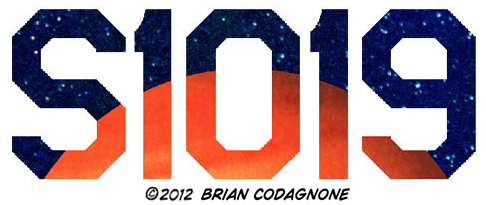 S1019 IS UPDATED EVERY TUESDAY!

August 15, 2014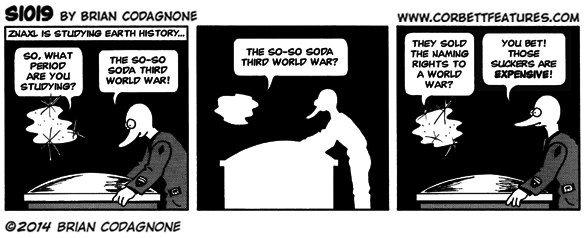 August 6, 2014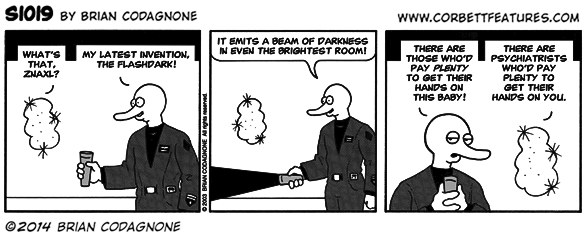 New Book Release!
The First EC Collection in Trade Paperback
Help us out with your vote
on the Top 100 Comic Sites!

Just Released!
New hockey book by Brian!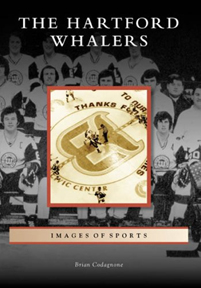 There's at least one new comic every day
at Corbett Features. Check in for your daily fix!


We're looking for all graduates of Vesper George
for future class reunions. Please contact us!

This Comic Stripper's Ring site is owned by Barry Corbett
Would you like to join Comic Stripper's Ring?
[Prev] [Next] [Random] [Next 5] [List Sites]
©2014 Brian Codagnone
CORBETT FEATURES
100 Cummings Center, Suite 339-E
Beverly, MA, 01915
978.232.1124
Surf Our Site
Home ... Misfits . Rafferty .. . S1019 .. . Star Crossed....
. . Ginger & Shadow. ..Embrace the Pun. ..Cool Links . ..More Cool Links .
Oddities ..Link To Us... Guest Comics .. .Books for Sale . Online Store.
The Cartoonists ..In The Zone . .Emotional Chaos . .Number 9