Surf Our Site
Home ... Misfits . Rafferty .. . S1019 .. . Star Crossed....
. . Ginger & Shadow. ..Embrace the Pun. ..Cool Links . ..More Cool Links .
Oddities ..Link To Us... Guest Comics .. .Books for Sale . Online Store.
The Cartoonists ..In The Zone . .Emotional Chaos . .Number 9

Also available from Corbett Features
New Book Release!
The First EC Collection in Trade Paperback
Just Released, June 2012
The 2nd Ginger & Shadow Collection




Get your copy of
Revenge of the Pun!

Silver Medal Winner, ForeWord Magazine
Book of the Year Awards


Kitty Nirvana:
The First Ginger & Shadow Collection.

Available now at all major booksellers,
or order it HERE

Brian's latest hockey book!

Order it now through

and

Embrace the Pun!

Panel cartoons by Barry Corbett


"A pun is the lowest form of humor - if you didn't think of it first."
Oscar Levant

Readers will find this inventive selection of
Barry's best cartoons delightfully intolerable.

96 Pages of Shameless Puns
and irrelevant commentary.
(Yes, I know what irreverent
means...this doesn't cut it.)

$9.95
Order it Now

or
JUST RELEASED!
Panel cartoons by Brian Codagnone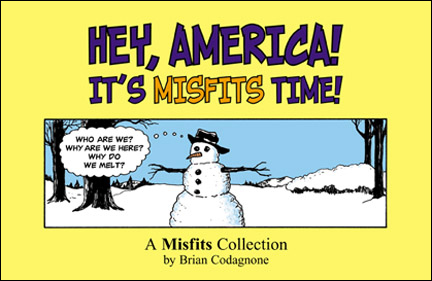 96 Pages of biting humor and
unforgettable characters

$9.95
Order it Now
from
Graphic Novel by Barry Corbett
Gormon: The Sentinel Awakes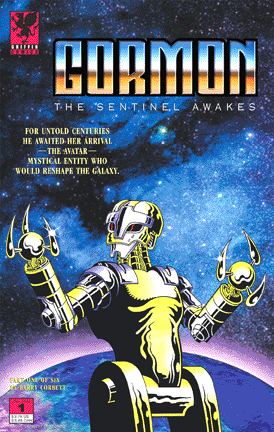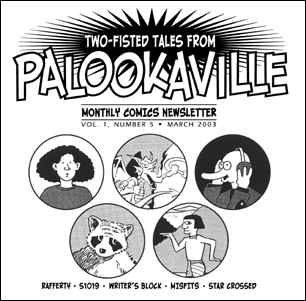 6 Pages of comics... 28-30 cartoons in every issue
Check Out Brian's 2 New Books
About the Boston Bruins!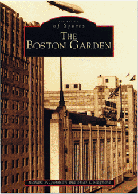 No office is complete without a Rafferty Coffee Mug!



Come to my store on CafePress.com!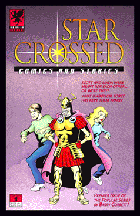 Sign Our New Guestbook!
Leave Gushing Praise!
CORBETT FEATURES
100 Cummings Center, Suite 432-A
Beverly, MA, 01915
978.232.1124
Surf Our Site
Home ... Misfits . Rafferty .. . S1019 .. . Star Crossed....
. . Ginger & Shadow. ..Embrace the Pun.. ..Cool Links . ..More Cool Links .
Oddities ..Link To Us... Guest Comics .. ..Books for Sale . Online Store..
The Cartoonists ..In The Zone . .Emotional Chaos . .Number 9