Surf Our Site
Home ... Misfits . Rafferty .. . S1019 .. . Star Crossed....
. . Ginger & Shadow. ..Embrace the Pun.. ..Cool Links . ..More Cool Links .
Oddities ..Link To Us... Guest Comics .. ..Books for Sale . Online Store..
The Cartoonists ..In The Zone . .Emotional Chaos . .Number 9


Part Deux

This site features two great strips
by John Steventon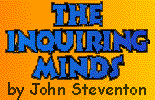 A fantastic site featuring comics
by Mike & Tom Lugaresi






Cooking with Gus, by Darrah & Ralph Baden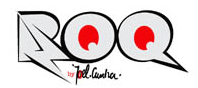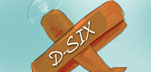 Cartoon Specialist
D6 Production is a Cartoon Specialist and
a leading comic production company.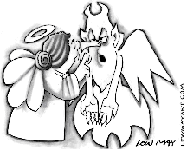 Cartoons by Lew May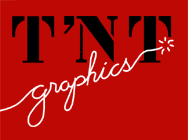 Professional Illustration and Design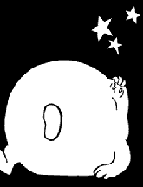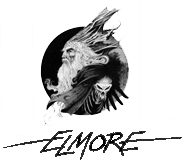 Talented Fantasy Illustrator Larry Elmore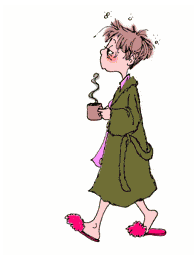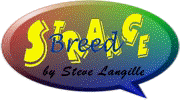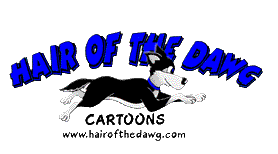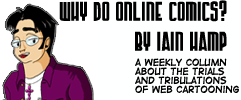 MyRomanceStory.com - Illustrated, online romance stories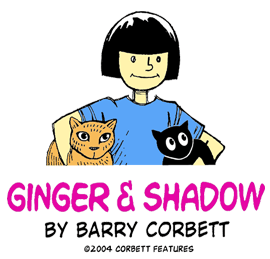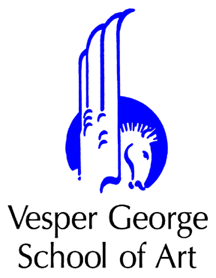 We're looking for all graduates of Vesper George
for future class reunions. Please contact us!



If you've got a comics related web site and would like to link
to our page, you're welcome to use one of the banners below...
as long as your site is not aimed at an X-rated or adult market.



Surf Our Site
Home ... Misfits . Rafferty .. . S1019 .. . Star Crossed....
. . Ginger & Shadow. ..Embrace the Pun.. ..Cool Links . ..More Cool Links .
Oddities ..Link To Us... Guest Comics .. ..Books for Sale . Online Store..
The Cartoonists ..In The Zone . .Emotional Chaos . .Number 9